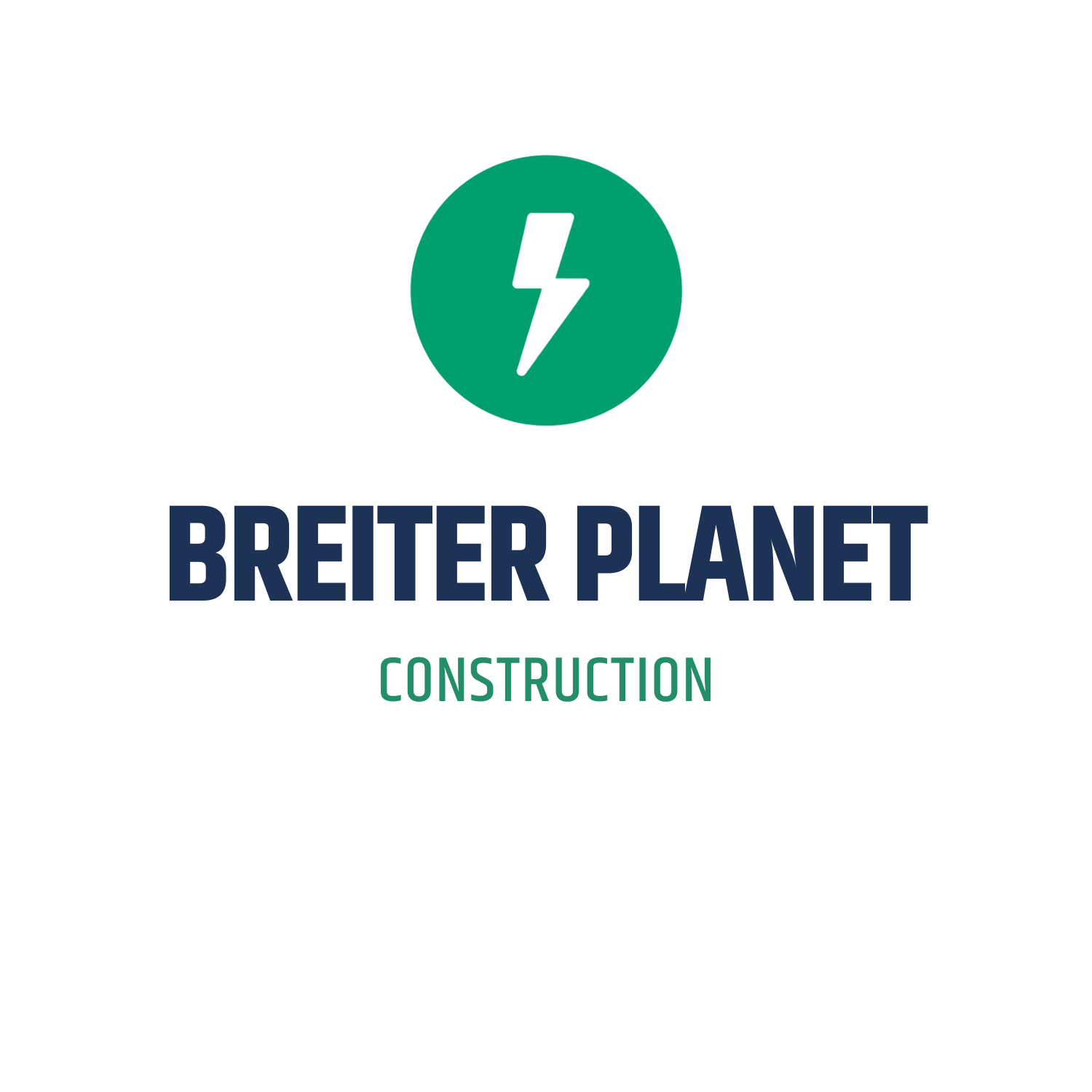 Origin Story
Breiter Planet Construction is a majority-owned company of Breiter Planet Properties. It was initially founded solely to support and build Breiter Planet Properties internally developed and owned solar projects at below-market pricing. This reduced the CAPEX of their projects and maximized their long-term returns on the ownership of solar assets.
As the word started getting out of the pricing Breiter Planet Construction can install at, solar companies from across the country began requesting EPC (Engineering, Procurement, Construction) services from Breiter Planet Construction for their own solar development projects and to sub out construction projects they have secured themselves. As of now, about 65% of Breiter Planet Construction's business comes from its internally developed projects and 35% comes from being contracted out by developers to EPC their solar projects.
I had a great experience with Breiter Planet. Not only did the have the best price out of all the companies I got quotes from, but they also were able to get more production out of my roof. Not to mention they managed to get my system installed within 45 days. I would highly recommend working with these guys, my wife and I are very satisfied with the whole process.

(Google Review)
Ron Bordeux Property Owner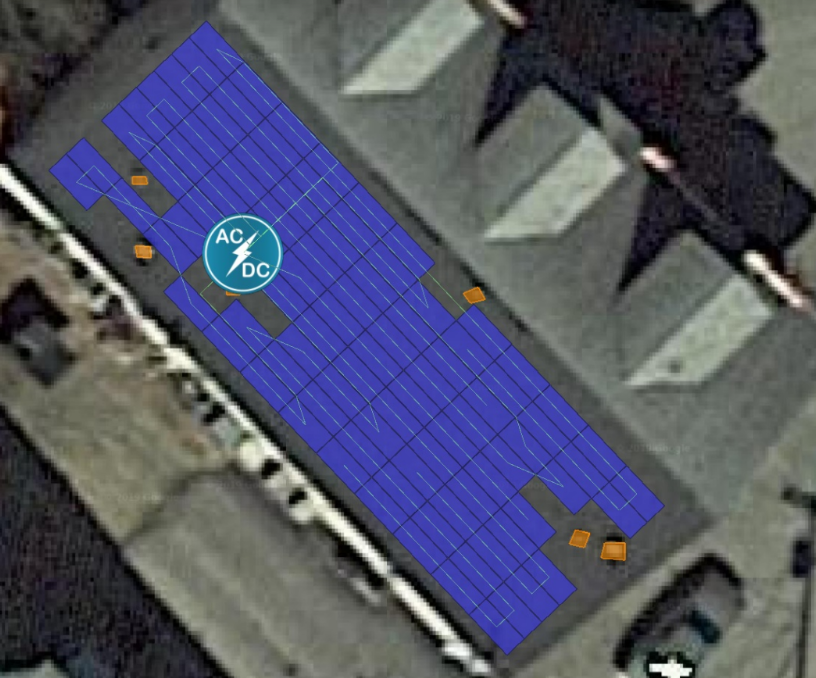 Our Construction Capabilities
Breiter Planet Construction is split up into six core regions covering the Lower 48 of the United States. We have a growing fleet of trucks, crews, and field-based warehouses in each of the regions and consistently are expanding our team and increasing our assets to support the exponential amount of business that is coming in.
The majority of the business is as a Solar EPC but with project add ons such as roofing and other general contracting requests, our capabilities expand beyond solely being an EPC.
Can Breiter Planet Construction handle more business and how?
Yes! The value of Breiter Planet Construction is deeply rooted in systems and processes. There is a system in place for scaling and increasing the necessary resources to take on more projects and secure a larger market share of the US solar construction market. When a project is signed and the mobilization date is forecasted for the project, Breiter Planet dispatches its human resource team to ensure the necessary labor is in place internally and makes additions as needed; Breiter Planet's procurement team ensures the necessary assets are in place to execute the project when notice to proceed is reached for the project; Breiter Planet's leadership ensures the backend project management is streamlined to avoid bottlenecks and unnecessary delays.
In addition to these systems, Breiter Planet Construction is actively acquiring construction businesses to support its expansion efforts. If you have a business that you are looking to sell, email capital@breiterplanet.com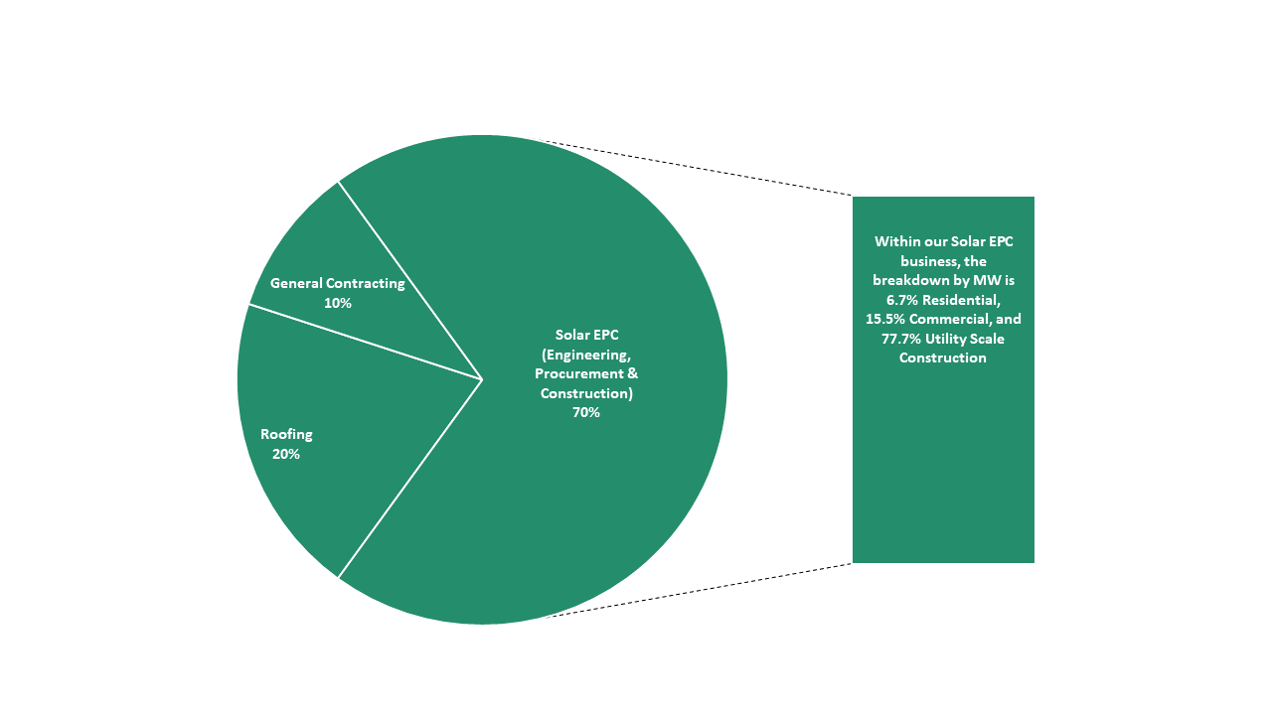 I was looking for the best price for my solar system and they beat any company that I met by a huge margin. They were also very nice and caring throughout the whole process which was very important because I have a busy schedule and they worked with me to get my system installed. (Energy Sage Review)
Brian Thompson Property Owner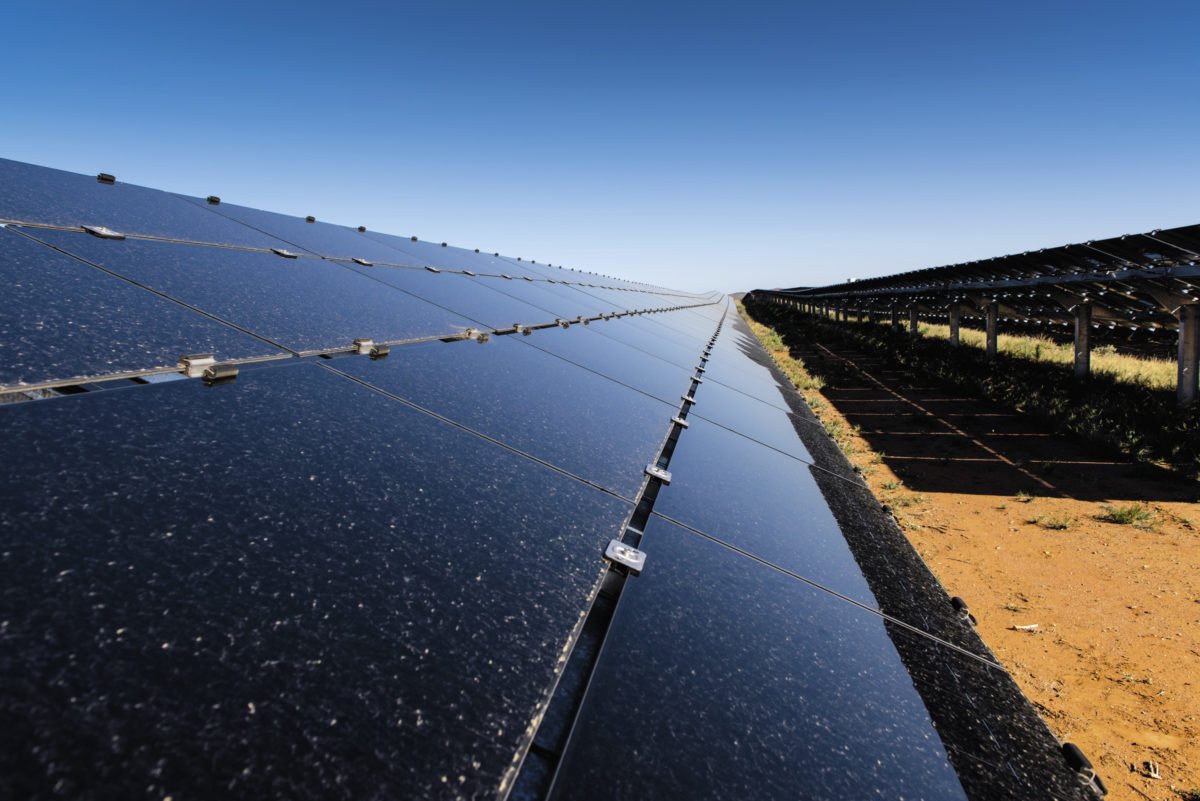 How We Stay Price Competitive
Our goal is not to be the "cheapest" solar company in the market but rather to bring the most amount of value to our clients at a cost-competitive price in the solar market. Breiter Planet Construction stays price competitive through four key strategies:
Volume procurements through our internal demand for solar modules, steel, inverters, and the rest of the bill of materials
Significant control over supply chain through Breiter Planet Properties' internally owned distribution businesses
Operating with a lean business model at scale by avoiding surplus operating expenses, avoiding unnecessary building leases, active control over inventory management, and a commitment to waste reduction across the supply chain
Hiring and investing in people that value and prioritize speed and efficiency
Meet Our Leadership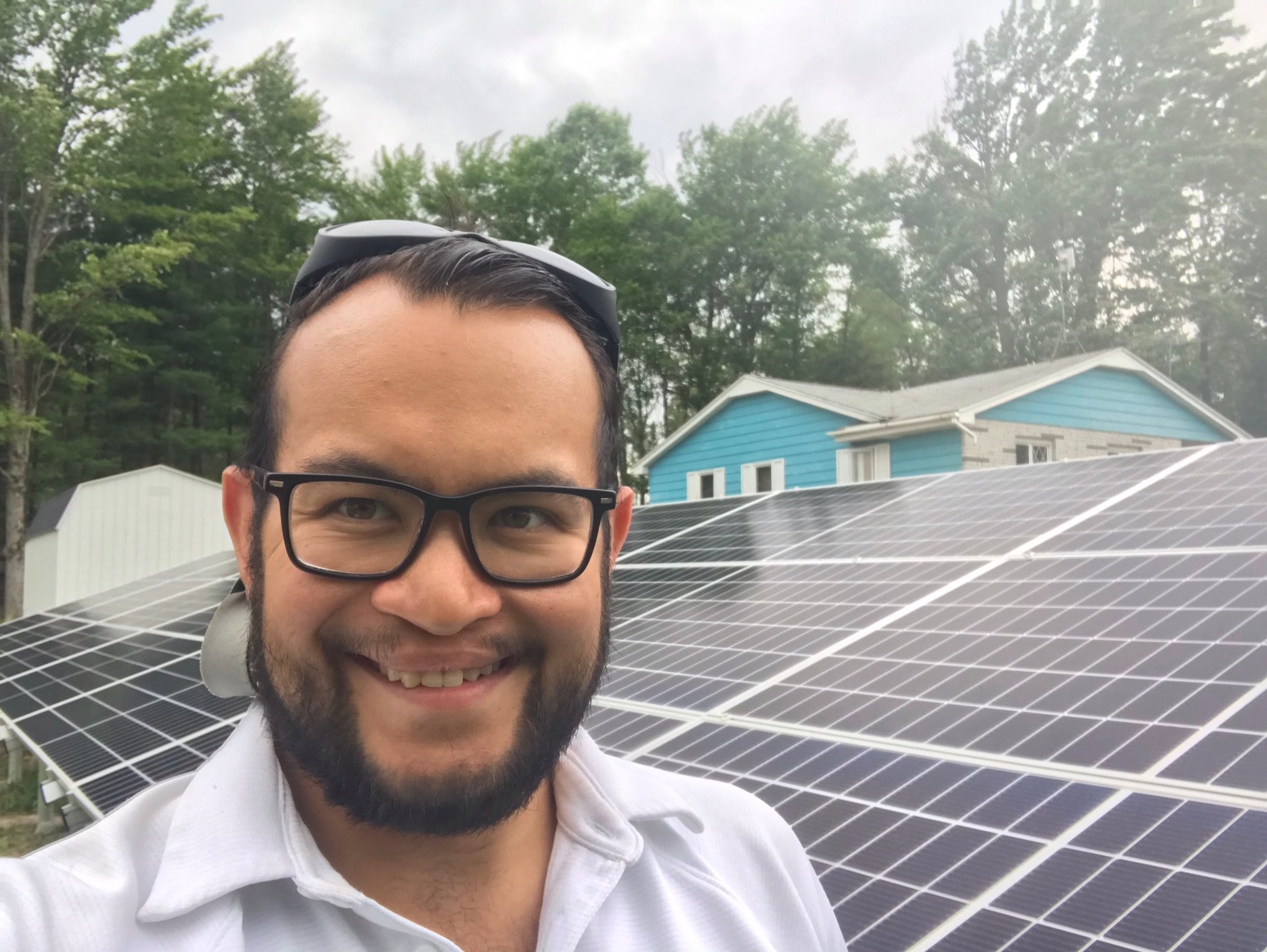 Andrew Breiter-Wu
President
Breiter Planet Construction is led by Andrew Breiter-Wu who has significant solar construction experience working in the industry for almost a decade. Mr. Breiter-Wu is a serial entrepreneur that takes his knowledge of financial management and human resource management and applies it to the construction industry to unlock significant value for clients along with his own investments into solar projects.
There is no question the secret sauce that the company has is heavily dependent on the systems and processes created by Mr. Breiter-Wu and executed by a loyal team of employees.
Breiter Planet Construction is a Risk Mitigated Choice for Investors
With Breiter Planet Construction's ownership being solar developers and investors, the knowledge of managing a construction project compliant with financier requirements, stipulations, and process comes second nature for us.
Every install comes with the Breiter Planet 25-Year Complete Solar Warranty

Breiter Planet Guarantees that during the warranty period, the system will generate the guaranteed kilowatt-hours.

Our installation of the System will be free from defects in workmanship for the full Warranty Period


Breiter Planet will correct any defective workmanship, fix or replace any defective inverter part, material or component or repair any property damage
General Contracting experience gives Breiter Planet Construction the ability to ensure the site conditions of your property are suitable for a solar asset to be on the property for 30+ years




Fully Bonded & Insured

Better Business Bureau A+ Rated




Agreements and project documentation are compliant with all major solar investor / independent power producer requirements

Full operations and maintenance backend support with remote monitoring
I'm very Satisfied with their work. I did not expect it to be done in just 4 weeks. I had a terrible roof and they fixed it all up for me with double life time shingles and got me a system that covered my bill fully. I did a cash option because it much more beneficial for me but they have pretty good loan options. Can't wait to do my home in Martha's Vineyard!!!!
Tala K. Building Owner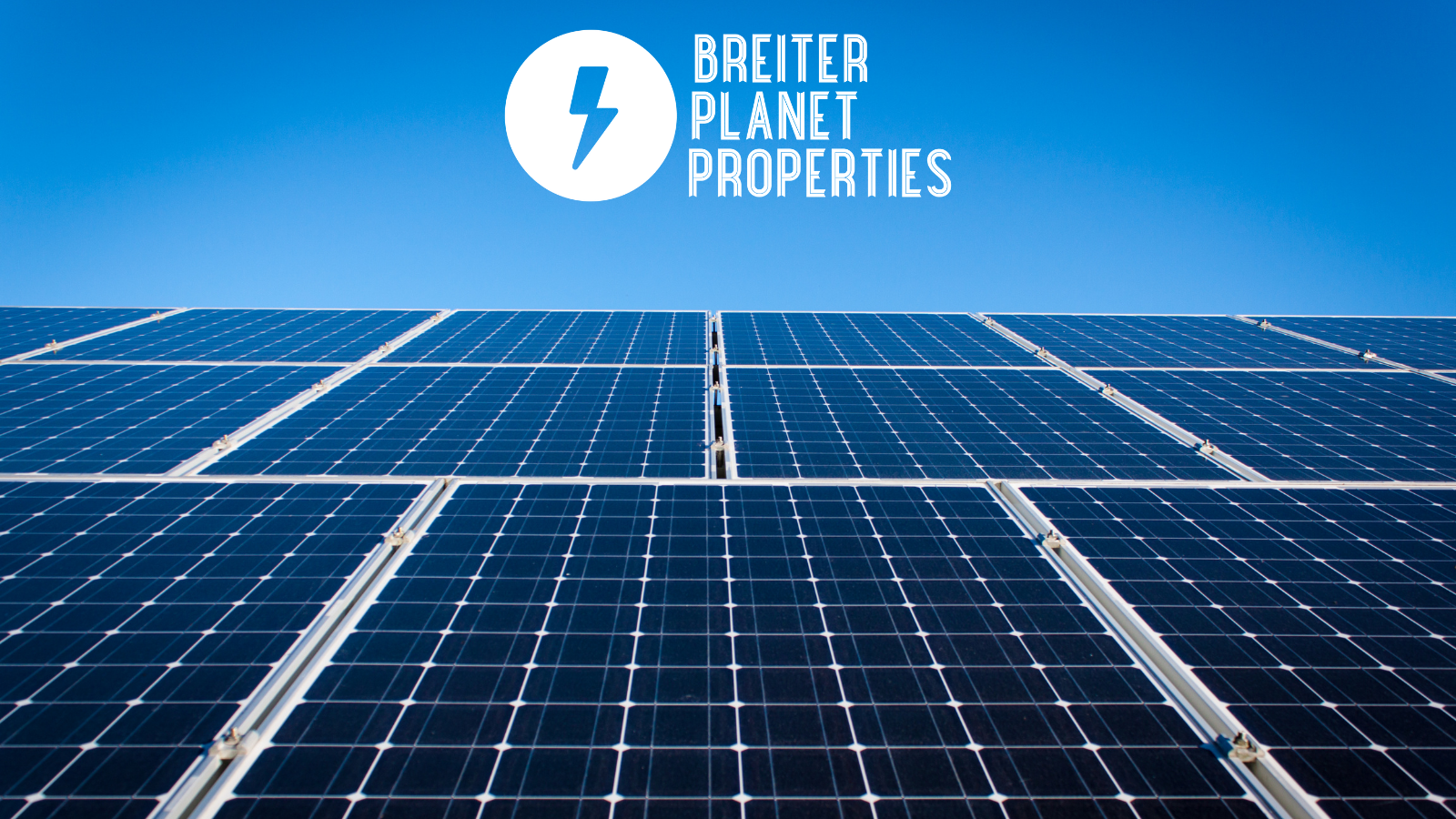 Our Service Territories Cover the Lower 48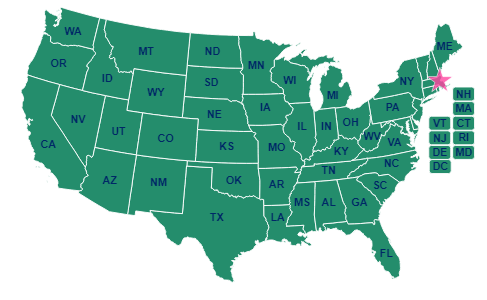 Get a Proposal for Your Solar Project Today
Samples of Our Work